We only work with certified locks
Have the lock replaced by a recognized technician?
We are happy to provide you with advice and can immediately improve burglary security. For example, by installing SKG security locks with anti-core pulling protection.I lost my keys If you have lost your keys, it means that you will no longer have access to your home. In addition, the keys can fall into the hands of burglars or thieves. It is then desirable to have the existing locks opened and replaced. The house is accessible again with a new set of locks with matching keys. Of course you can use our emergency service in Amsterdam in this case.I've shut myself out Shutting yourself out often happens in a fraction of a second. For example, if the door is closed by a gust of wind or if you close it behind you thoughtlessly. In that case, Locksmith Amsterdam will be at your door within 20 minutes. Our experienced lock specialists open every door quickly and without damage.Replace lock Amsterdam Have the lock replaced by a certified technician?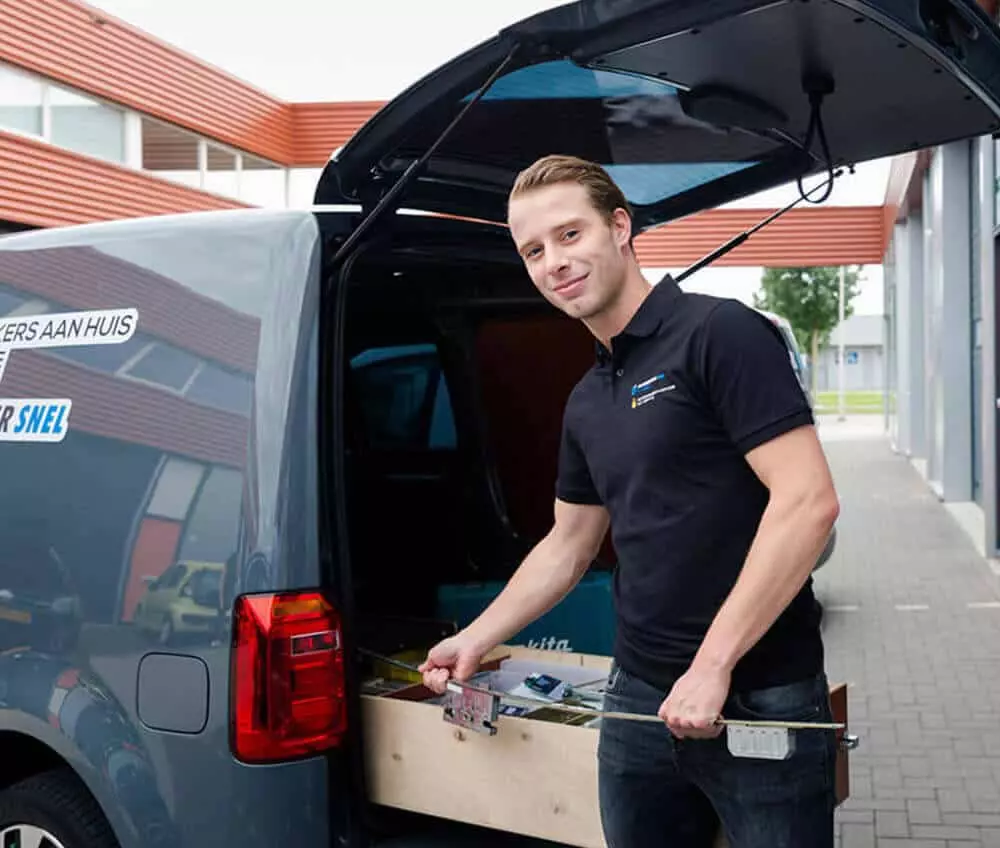 3 Grades within SKG certified locks:
Choosing security locks with excellent burglar resistance is important. Locksmith Amsterdam supplies SKG-certified locks with 3 grades directly from stock. We can of course install it for you quickly and professionally. Choose a standard, medium or extra heavy burglary protection with 1, 2 or 3 SKG stars.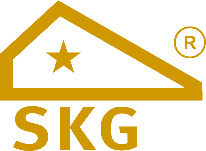 Burglar resistant as standard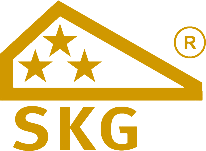 Extra heavy burglary resistant
Locksmith Amsterdam has a large stock of locks
Locksmith Amsterdam delivers all its locks directly from stock. We always provide you with an extensive range. Our large stock of security locks has an SKG quality mark. That means you don't have to leave anything to chance when it comes to burglary security. We supply door and window locks from stock, but also locks with anti-core pulling protection, multi-point locks and all other security cylinders. Of course we also supply, assemble and install various types of side locks, rim locks and mortise locks. Of course installed professionally and quickly. Even if your locks need to be replaced or fitted urgently, locksmith Amsterdam is ready for you. Urgent? We are available 24 hours a day, 7 days a week.
Opening all your locks with one key
Would you like to have your existing locks replaced with keyed alike locks? Even then locksmith Amsterdam is ready for you. As an experienced company, we specialize in installing locks for which only one key is required. Naturally provided with an SKG quality mark to guarantee the burglary safety of your home.
020 - 218 43 05
Save on your premium with an insurer
Als u uw oude sloten wilt laten vervangen door nieuwe SKG-veiligheidssloten, dan kan dit mogelijk invloed hebben op de hoogte van uw verzekeringspremie. De inbraakveiligheid van uw woning wordt immers aanzienlijk verbeterd. Slotenmaker Amsterdam voorziet u hierin graag van een advies. Als u wilt besparen op uw premie kunt u uiteraard ook contact opnemen met uw verzekeraar voor de geldende voorwaarden.
020 - 218 43 05
Need to replace a lock urgently?
It does not matter when you call us: we are available 24 hours a day, even on weekends and public holidays.